Torque Monsters on Vacation
So, where did we go this time? The clue is in the page title—we headed out to America for the twelfth time. This trip started and finished in Florida, but took us as far north as North Carolina, where we hoped to catch some early autumn (or should that be fall!) colours.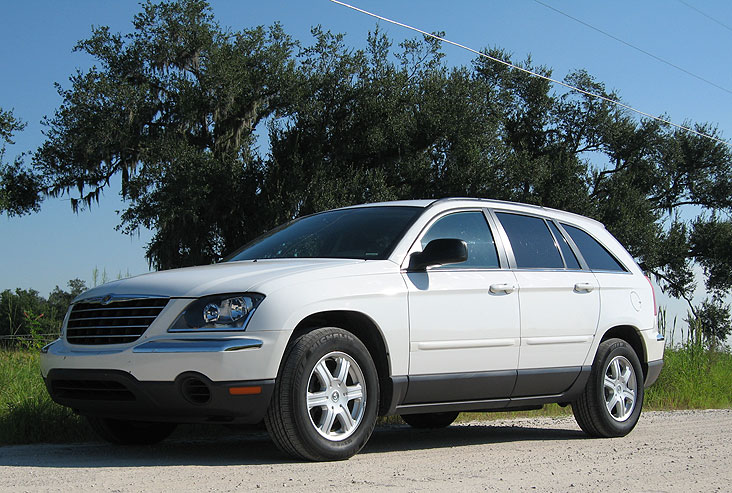 The first new experience of any trip to the USA is picking up the hire car. This year we had the biggest one yet—a Chrysler Pacifica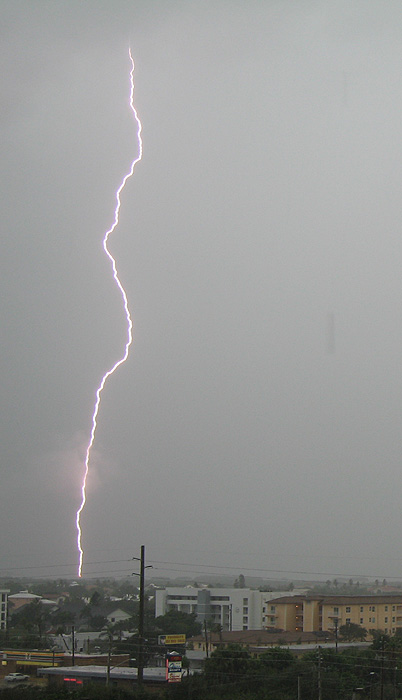 "Welcome to Cocoa Beach"! This storm struck just minutes after we had checked into our hotel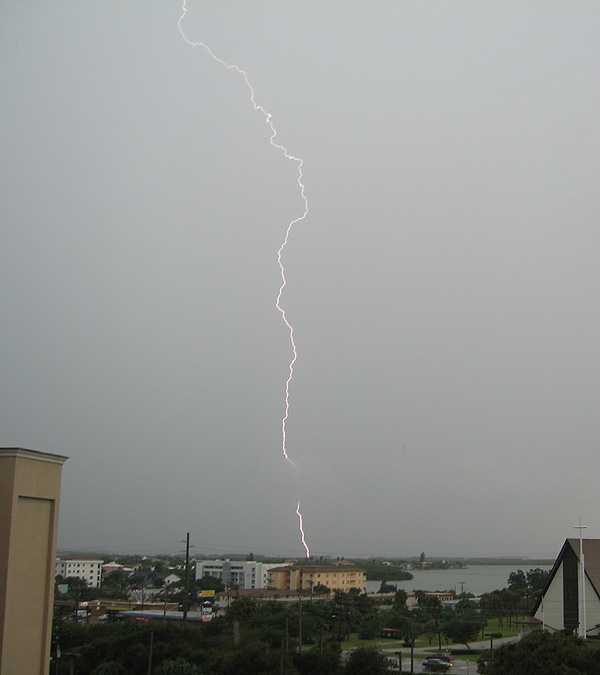 It was quite spectacular to watch from the hotel balcony, particularly since we'd already got the cold drinks in!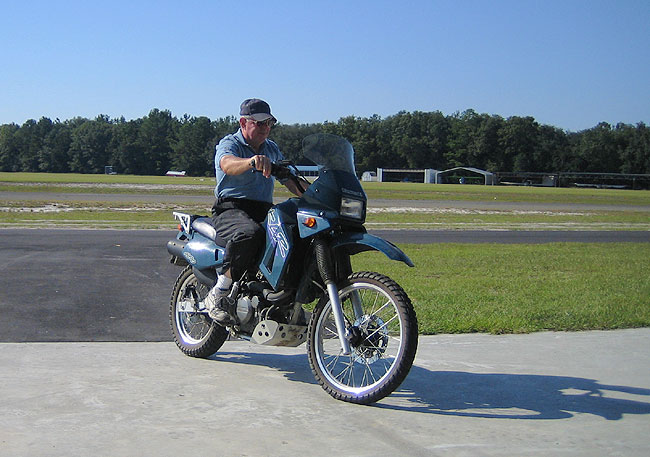 Time to head north to visit our friends in South Carolina. We met Lee at the airfield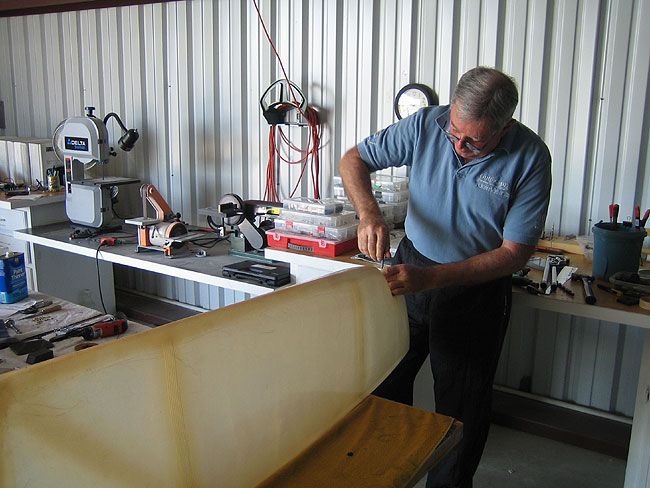 Lee was hard at work, building his new aeroplane—an F1 Rocket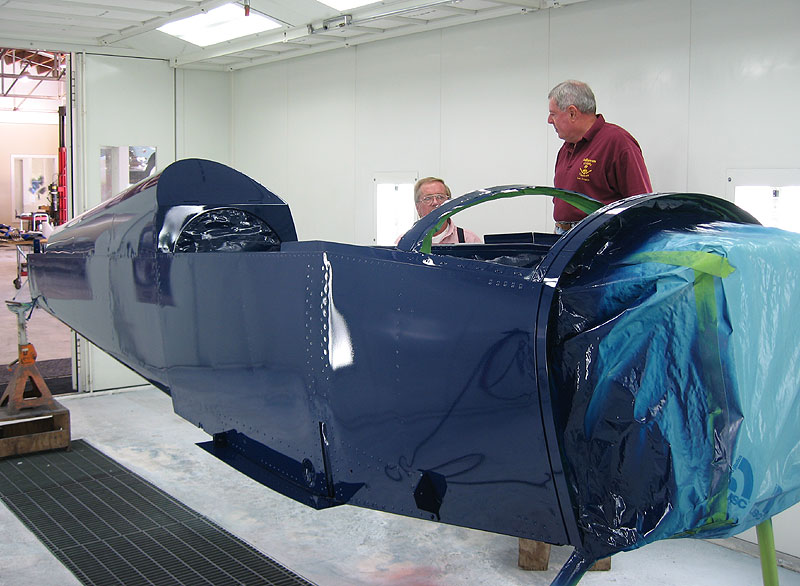 The fuselage was being painted while we were there, so went to the bodyshop to take a look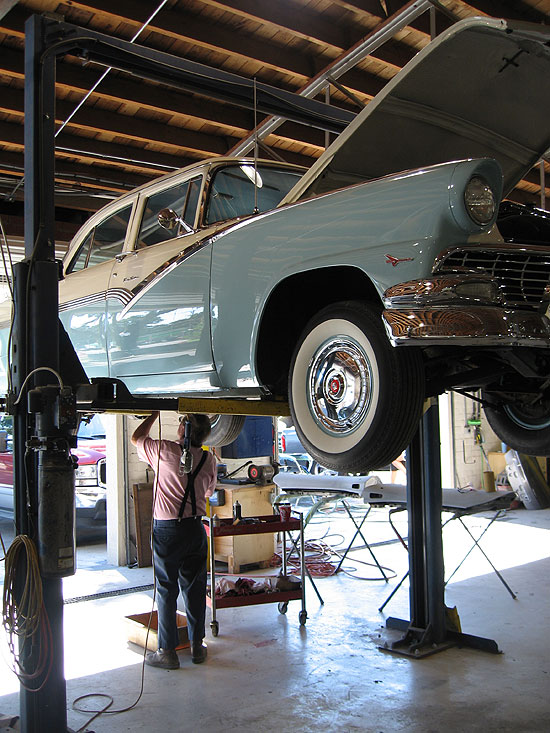 This beautiful '56 Ford was reaching the completion of its restoration in the bodyshop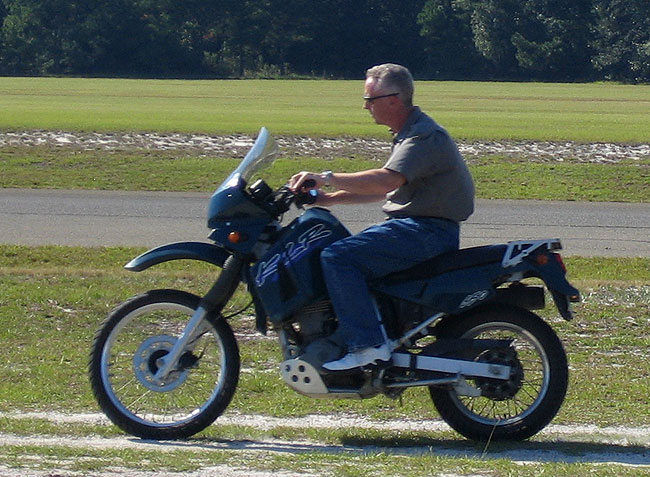 Andy had fun buzzing round the airfield on Lee's KLR ("do I look like Tom Cruise?")

Return to home page